Low Voltage Wiring
GOFFATHER is the all-in-one solution for your low-voltage wiring needs. Whether you are pre-wiring a home or business or if you need to retrofit your property to take advantage of the latest technologies, GOFFATHER is able to deliver cost effective and cutting edge solutions. This includes:
•   Cable, Satellite and Plasma TV wiring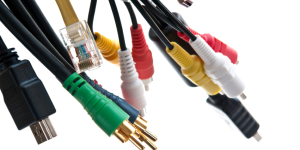 •   Telephone and Data Wiring
•   Surround Sound Systems
•   Home Automation
•   Intercoms
•   Security Systems
•   Home Audio, Video and Theater Systems
To find out more about Our Services and schedule a consultation call or, contact us online.